Welcome to Macrun Website
Home of Captain Bumper Game for Mac

By the end of 2022 or early 2023 a brand-new version of Captain Bumper (version 2.0) will be released!
Please wait...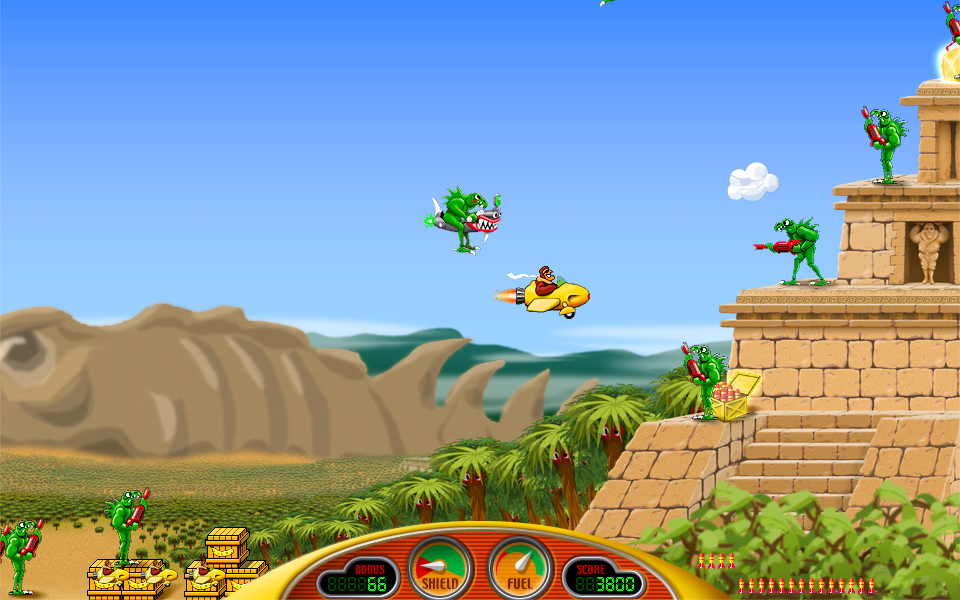 MACRUN
Screenshot of Captain Bumper 2.0 game at level 4.
"If you'd like some retrogaming action but with gorgeous graphics and surreal, '50s-inspired alien landscapes, we highly recommend you grab the demo and give it a try." - Inside Mac Games Magazine
The Story of Captain Bumper!

MACRUN